Counselling, Speaking, Writing, Research, Vancouver BC
I love to help see people grow, heal, change, and come into more fullness in themselves and their relationships. I want to make psychology and empirical research about well-being accessible to a wide variety of people.
Individual & Couples Counselling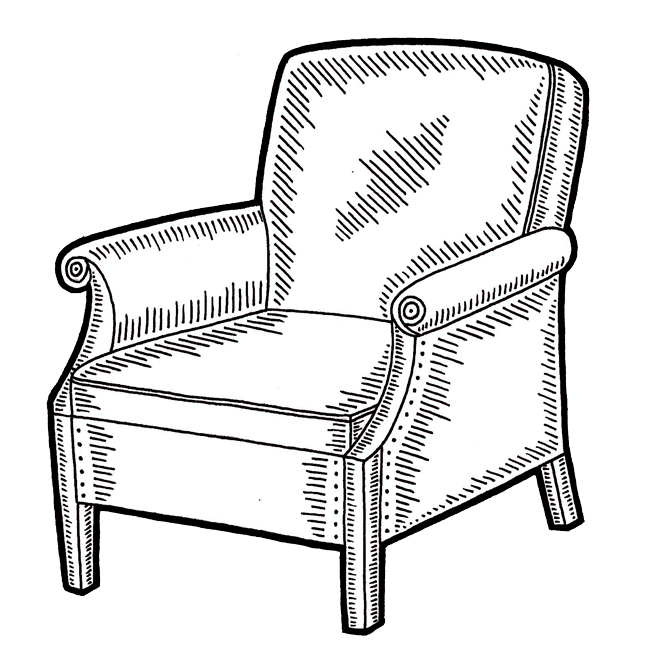 Workshops & Talks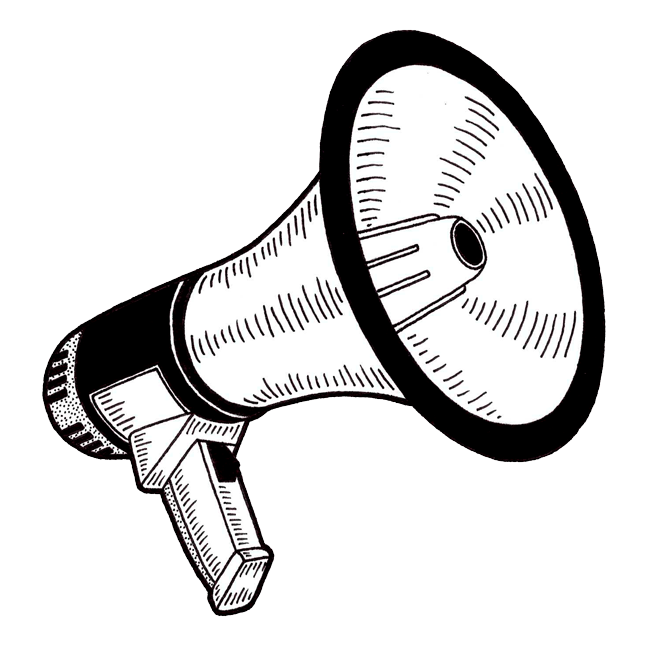 Consultation & Supervision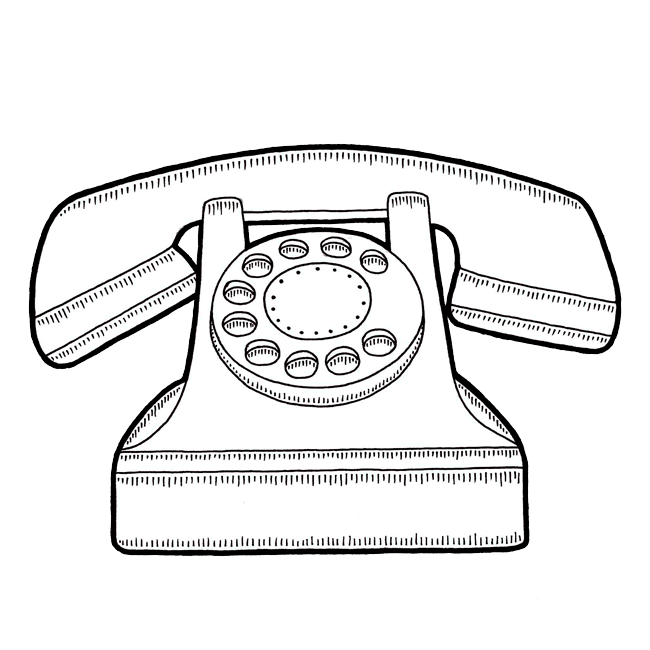 Writing & Speaking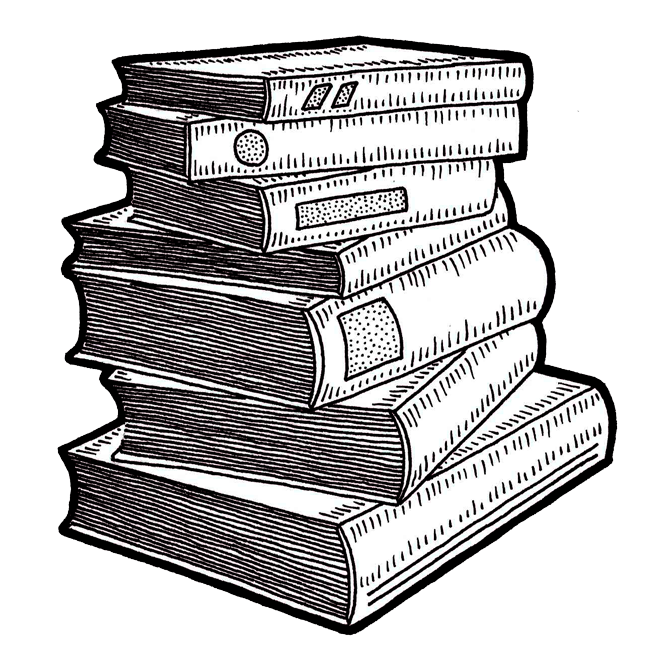 "Only when we're brave enough to explore the darkness will we discover the infinite power of our light."
GET IN TOUCH
My passion in counselling is to create a relationship built on safety, trust, and hope, where people feel accepted and challenged to grow in new and meaningful ways.